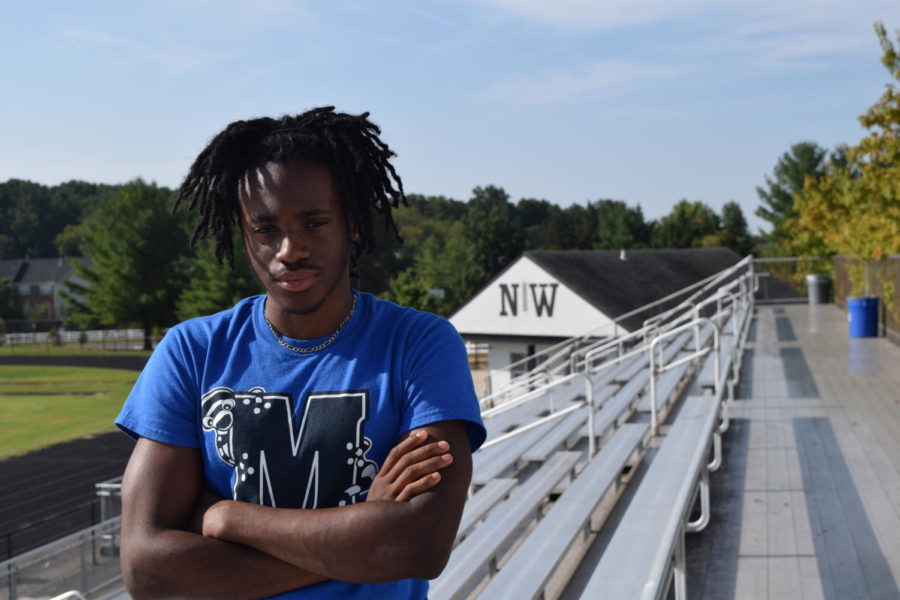 Croix is a nonchalant senior at Northwest High School. He's been running cross country for the
school team for four years and also runs for the championship winning outdoor and indoor track teams.
Croix's other hobbies include making music,playing ps4, working out and eating cheesecake. He very much values and enjoys fitness so his main goals are to graduate high school and go to Salisbury Uni to become a physical trainer.
Croix has been a writer for a long time. He writes songs and stories in his free time.
Croix Coleman, Editor