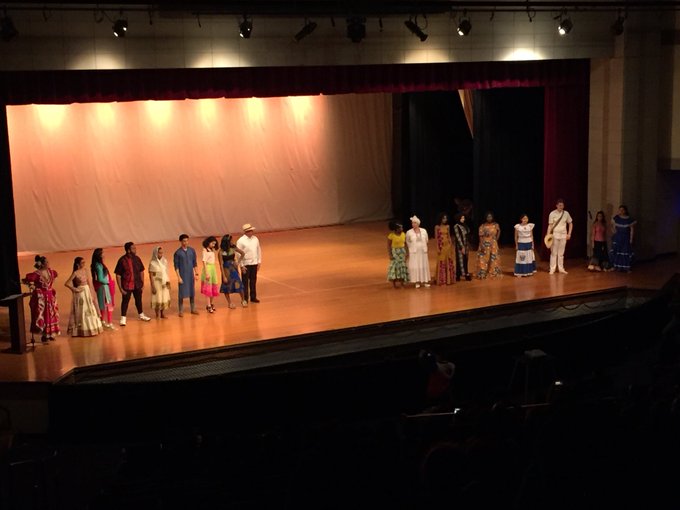 Samia Nadeem, Marwa Barakat, and Angie Chenoweth
February 4, 2020
Are you interested in celebrating the diverse student body of Northwest High School? Do you love indulging in tasty ethnic food and watching amazing cultural performances...
Recent NW News Stories
Marcus Stubbs, Sports Editor
January 17, 2020
Staff Profile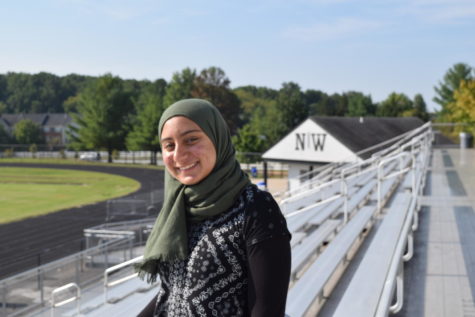 Marwa Barakat
Editor-in-Chief
Marwa Barakat is one of the Editors-in-Chief of the JagWire. She is a Ulysses junior at Northwest and participates in several clubs and societies while...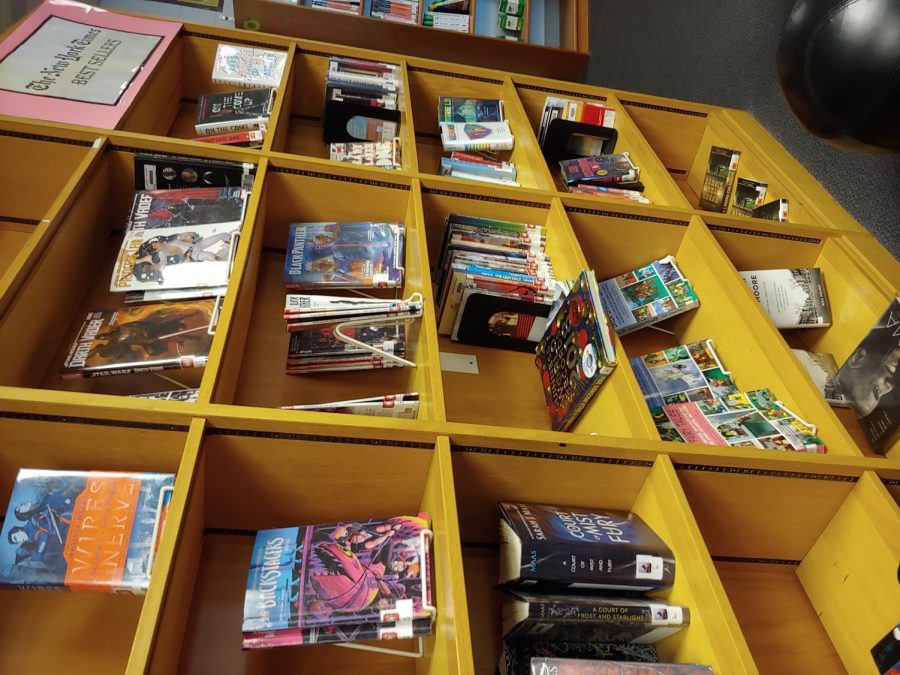 Angie Chenoweth, POTD editor
January 17, 2020
No matter what elementary school you may have attended, you probably had to get in a single-file-line, as your teacher led you to the media center. There, you would find yourself...
Taylor Cross, Editor
February 14, 2020
Your faithful Jagwire reporters conducted another amazing video survey! The theme this week: Who do you love and why?" Students and staff expressed their love for family,...
Taylor Cross, Angie Chenoweth, and Samia Nadeem
November 2, 2019
On Halloween, many students rummaged through their room to find a costume 'fit for the spookiest day of the year. This year at Northwest, many students displayed their Halloween...
Wednesday, January 22

Boys Varsity Basketball

NWHS 76 - Clarksburg High School 78

Wednesday, January 22

Girls Varsity Basketball

NWHS 39 - Clarksburg High School 63

Wednesday, January 22

Girls JV Basketball

NWHS 29 - Clarksburg High School 58

Tuesday, January 21

Boys JV Basketball

NWHS 62 - Clarksburg High School 67

Saturday, January 18

Coed Bocce

NWHS 2 - Damascus High School 0

Wednesday, January 15

Coed Wrestling

NWHS 77 - Seneca Valley 3

Saturday, January 11

Boys Varsity Swimming

NWHS 100 - Quince Orchard High School 83

Thursday, January 9

Coed JV Wrestling

NWHS 58 - Poolesville High School 28

Wednesday, September 18

Girls Varsity Field Hockey

NWHS 6 - Seneca Valley High School 0

Tuesday, September 17

Boys' Varsity Soccer

NWHS 1 - Walt Whitman High School 2
Loading ...