Daniel Giraldo, Morning Announcements Editor
January 23, 2020
Congratulations to our staff member of the month: Mr. Parks - one of our cherished history instructors at Northwest High School. We love all of our dedicated and resourceful...
Recent NW News Stories
Marcus Stubbs, Sports Editor
January 17, 2020
Staff Profile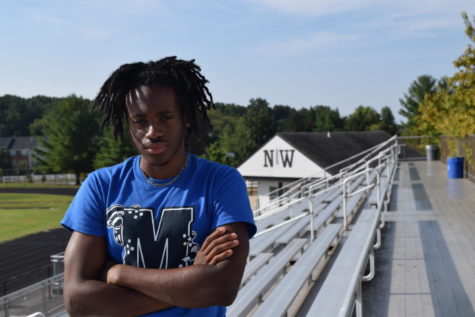 Croix Coleman
Editor
Croix is a nonchalant senior at Northwest High School. He's been running cross country for the school team for four years and also runs for the championship...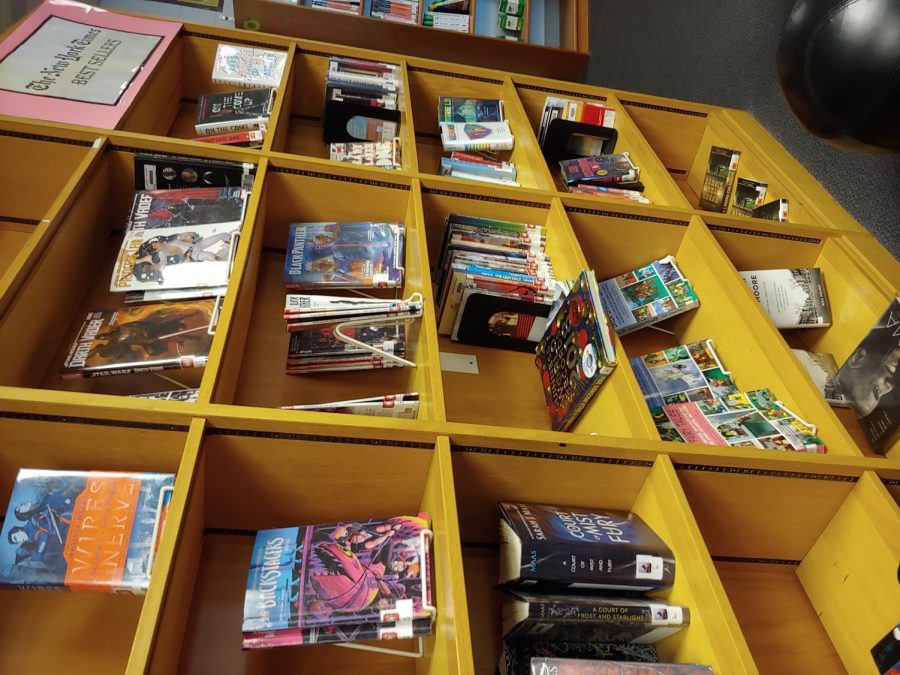 Angie Chenoweth, POTD editor
January 17, 2020
No matter what elementary school you may have attended, you probably had to get in a single-file-line, as your teacher led you to the media center. There, you would find yourself...
Joshua Stubblefield, Reporter
January 13, 2020
This morning, The JagWire's very own morning announcement editor is walking through the halls of Northwest High School as a champion.  Not only that, but she won that title...
Taylor Cross, Angie Chenoweth, and Samia Nadeem
November 2, 2019
On Halloween, many students rummaged through their room to find a costume 'fit for the spookiest day of the year. This year at Northwest, many students displayed their Halloween...
Wednesday, January 22

Boys Varsity Basketball

NWHS 76 - Clarksburg High School 78

Wednesday, January 22

Girls Varsity Basketball

NWHS 39 - Clarksburg High School 63

Wednesday, January 22

Girls JV Basketball

NWHS 29 - Clarksburg High School 58

Tuesday, January 21

Boys JV Basketball

NWHS 62 - Clarksburg High School 67

Saturday, January 18

Coed Bocce

NWHS 2 - Damascus High School 0

Wednesday, January 15

Coed Wrestling

NWHS 77 - Seneca Valley 3

Saturday, January 11

Boys Varsity Swimming

NWHS 100 - Quince Orchard High School 83

Thursday, January 9

Coed JV Wrestling

NWHS 58 - Poolesville High School 28

Wednesday, September 18

Girls Varsity Field Hockey

NWHS 6 - Seneca Valley High School 0

Tuesday, September 17

Boys' Varsity Soccer

NWHS 1 - Walt Whitman High School 2
Loading ...