Lady Jags Clip the Eagles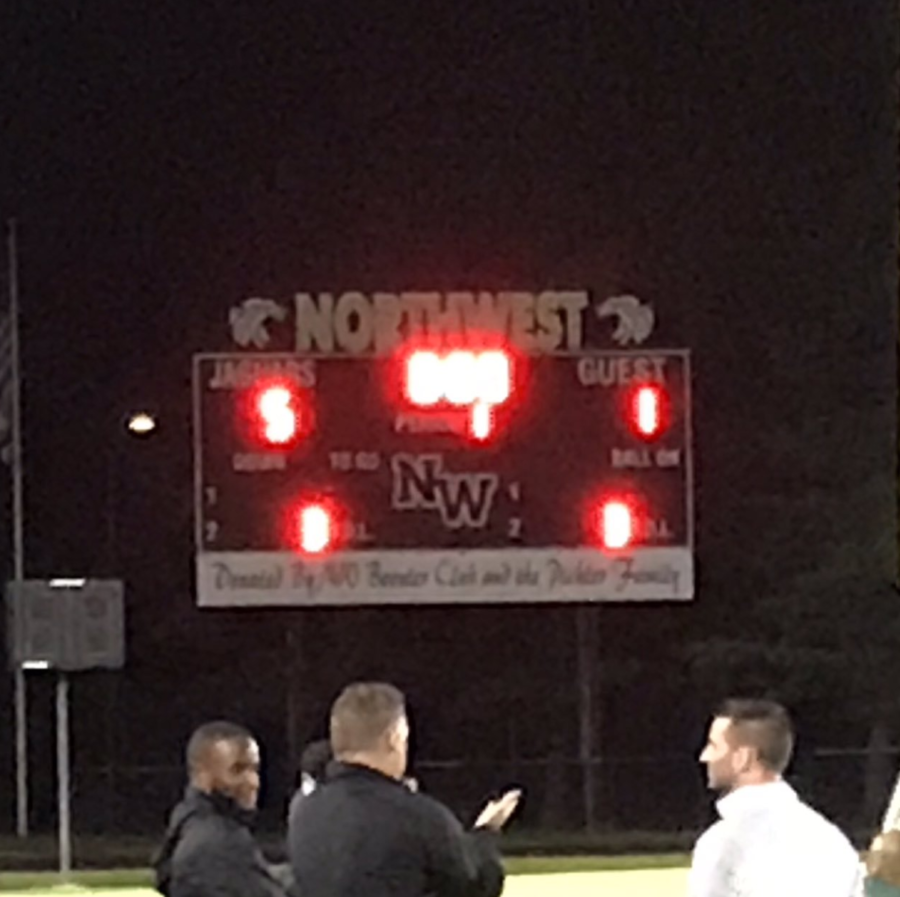 Staff Writer
September 13, 2019
Northwest Women's Varsity Soccer took down Germantown rivals, Seneca Valley on Friday night.
This was a huge comeback for the lady Jags.  The score was tied one to one at the half.  Our women wouldn't stop fighting and ended up stomping Seneca Valley five to one.
The Boys Varsity team takes on Seneca Valley Saturday at 2:30pm at Seneca Valley.  Come out and support the boys.