Sports Short- Girls Soccer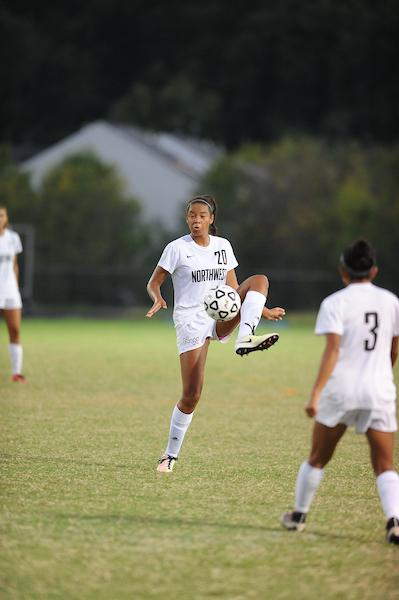 The girls varsity soccer team has had an uncontainable winning streak. No opponent has scored more than one goal against the lady jags. There most stellar victory they had was against Seneca Valley when they scored nine goals and held Seneca scoreless. The most "nail biting" game they had was against QO with a 3-1 victory.
"I believe we have a chance to take it all the way this year"-Sam Seckinski(captain).
The leading scorer of the lady jags is Leanna Choo with nine goals.
"I believe the team chemistry this year is great" -Sam Seckinski (when asked about why the team has been able to be so successful this year.)