Sports Short: Coed Golf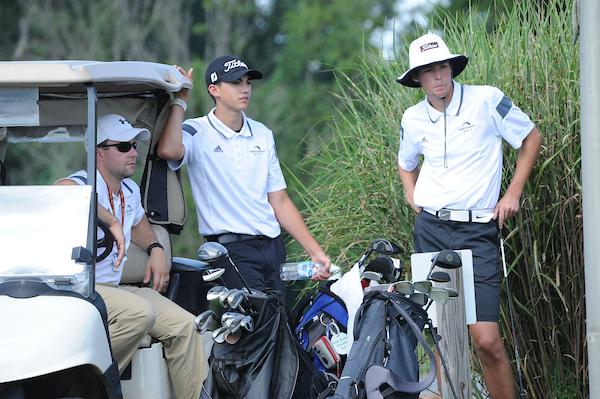 Our NW golf games have been excellent the past month. In our most recent game the Co-ed Golf Team has placed 4th, in the October 4th match against 20 other teams, and with the top 4 player scores adding up to a total of 324. With this showing they qualified for the state championship. Here are the scores of the individual players:
Pierce Barbour (76)
Jenny Hua (78)
Brett Babb (79)
Seth Menefee (91)
Shane Parcelles (92)
Out of those five, Pierce Barbour, Jenny Hua, Brett Babb, and Seth Menefee are going to states. Shane Parcelles will be an emergency substitute. So all will be included in the event.