MCPS Mental Health Fair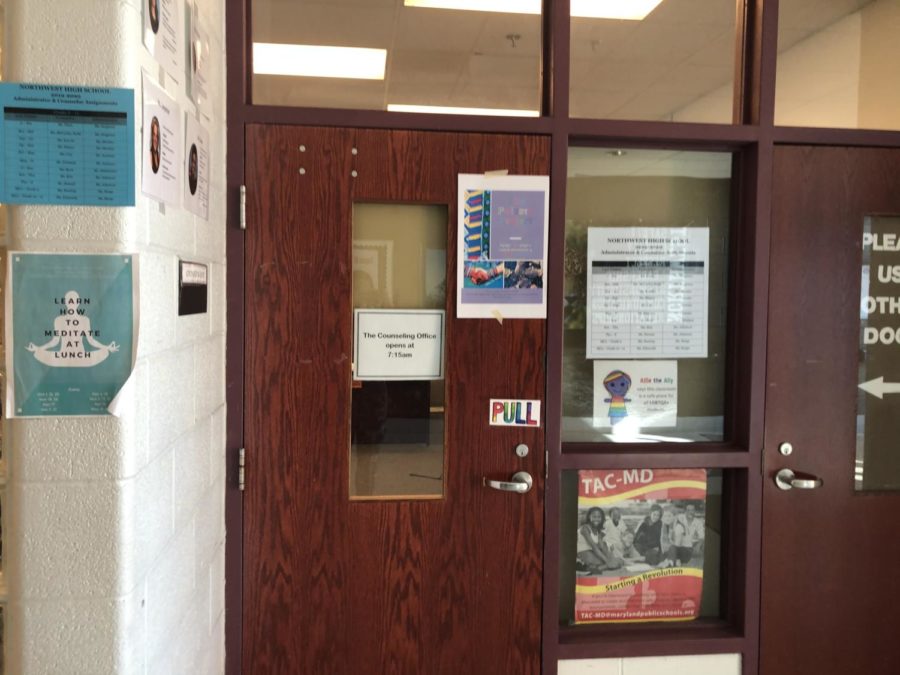 Samia Nadeem, Editor-in-Chief
November 6, 2019
Do you, as a student, have trouble managing stress? What about as a staff member, a teacher? Are you concerned about someone else you know and their mental health? MCPS is holding a mental health fair on Saturday, November 9th.
The fair is at Gaithersburg High School.  It begins at 10AM and ends at 2PM. Students, staff, and anyone in the Montgomery County community can come out to enjoy a student-led discussion and discover the resources available to the MCPS community.
Lots of information about mental health will be provided at the fair. Any MCPS students, staff, and their families are welcome to come. The event is sponsored by the Montgomery County Psychologists' Association and the Office of Student and Family Support and Engagement.
Celeste Malone of Howard University will be there to speak on the topic of "breaking barriers to access youth mental health care." Be sure to come out and experience the fair!