Fall Bucket List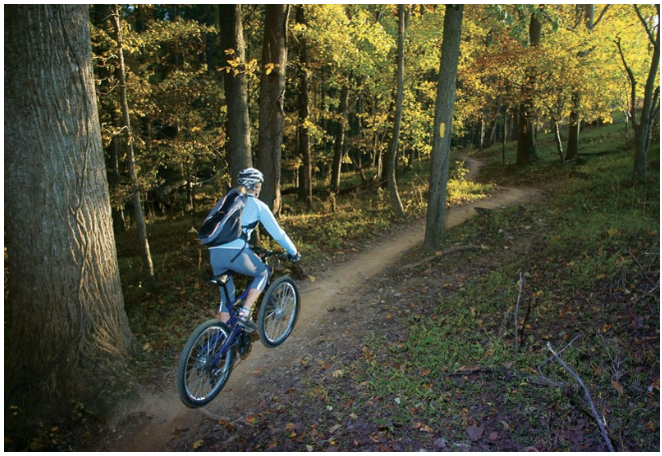 Angie Chenoweth, Editor
September 22, 2019
Everyone knows how fast it seems that the seasons change. Summer has ended in a flash, autumn is beginning, and before you know it, snow will be here. As the fall weather approaches, it's a great time to plan for festive activities and come up with autumn-esque ideas. You may have thought of some of these, but here's a good reminder of some things to look forward to and where you can go right here in the DMV to check some activities off your fall bucket list:
Butler's Orchard is your spot for all things fall.  We have provided you with the link to their website.  Their Pumpkin Festival 2019 starts this weekend!
This time of year, everyone loves a good corn maze.  We found a GREAT one. Check out Corn Maze in the Plains.  This spot is in Virginia, but man is it intense. Their corn maze season opens this coming Saturday, September 28th.  
Fall in MoCo is an amazing time of the year.  It's not too cold or too hot and the changing leaves put on an amazing show.  Check out Seneca Creek State Park in Germantown for awesome picnic spots, hiking, disc golf and more.
Halloween is just around the corner.  It is better to plan ahead rather than wait until the last minute to get that costume together. Party City is a great option, but local thrift stores are also a great spot to find some cool costume ideas.  Haunted houses are also key to Halloween.  Don't miss this scary spot. Or make your own.
Football

, of course!  We are hooking you up with a link to the Jaguar football schedule.   
Homecoming

– The dance is not that far off, October 12th.
Scary movies are a Fall must, but don't stop at just watching movies at home.  Check out the drive-in theatres (in

Hagerstown

and

Baltimore

).  The outdoors adds just the right amount of spooky.
S'mores are not just a summer treat.  Check out the Annual Gourmet S'mores Campfire Cook-off at the Brookside Nature Center in Wheaton!
Fall food are classic.  We've included a couple of our favorite recipes that scream FALL!

Bake a pie 
These are just a few ideas, but be encouraged to do anything that helps you embrace the season (Not literally anything- always be safe and responsible :)) And don't forget that every new change in weather, is an opportunity to refocus on the important things and spend time with the people you love; family, friends, your significant other, and your pets. Don't let another season pass you by. Make the most of the falling leaves and chilly weather.Take this opportunity to try new things. Have a great fall season!  
Is there anything we missed?  Share your favorite fall traditions with us!