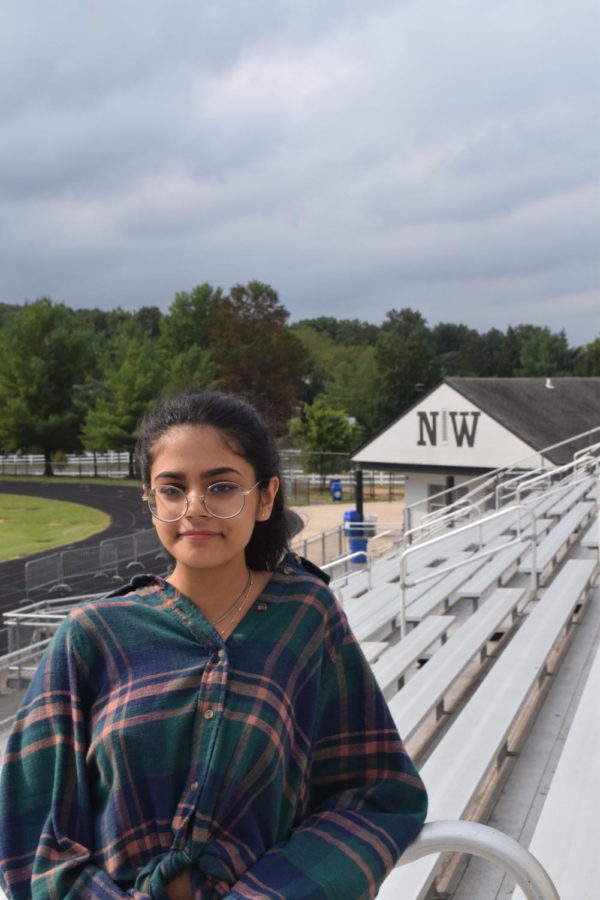 Samia Nadeem is an Editor-In-Chief for the JagWire.
She is an aspiring journalist hoping to make it into the field someday. Samia is passionate about diving deep into journalism and becoming as good of a journalist as she can be.
She has great interests in writing, film, photography, and fashion. Samia loves meeting new people, getting to know and taking inspiration from them.
If you would like to get in contact with her, please feel free to hit up
Samia Nadeem, Editor-in-Chief
Mar 09, 2020

Meet the Senior Behind Local Brand Unemploid

(Story)

Feb 25, 2020

Northwest Junior Wins Award in Scholastic Writing Competition

(Story)

Feb 04, 2020

Don't Miss Out on Diversity Night at Northwest

(Story)

Jan 15, 2020

Modified Bell Schedules: 1/16-1/17

(Story)

Jan 15, 2020

Jag Circles: Nuisance or Necessary?

(Story)

Nov 06, 2019

MCPS Mental Health Fair

(Story)

Oct 30, 2019

AP Exam Fees Are Due!

(Story)

Oct 18, 2019

Amazing Homecoming 2019 Hallway Decorations

(Story)

Sep 24, 2019

Take Advantage of the New Media Center Extended Hours

(Story)