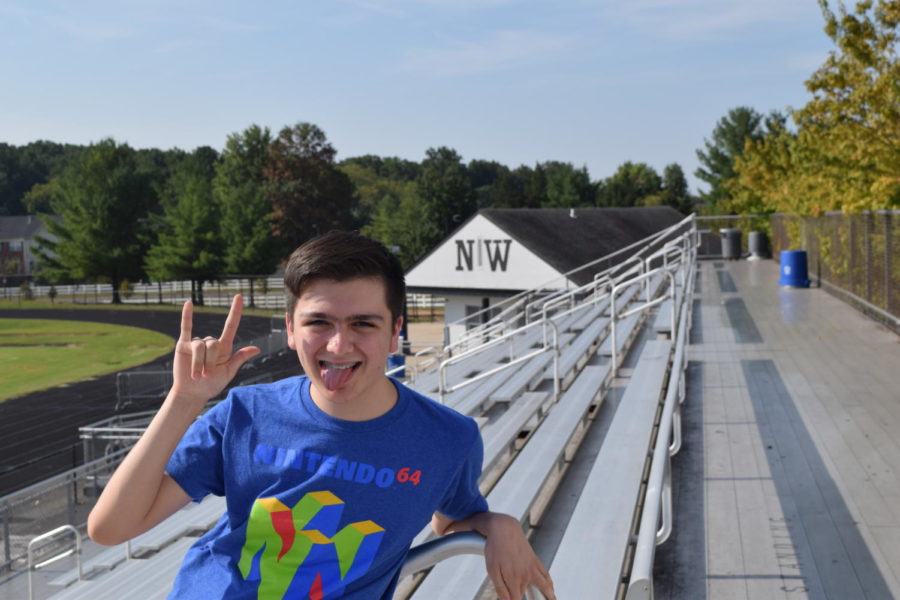 Andres David Sachica was born on April 3, 2004, in Silver Spring Maryland, and he grew up in Gaithersburg, MD, and attended Gaithersburg Elementary School until October of 2012, and then moved to Colombia and lived there for 5 years.
Living in Colombia was a challenge for Andres because during the 5th, 6th and 7th grade he had to deal with heartless bullies that would make his life hell, but he had one friend that he always hung out with and he would always help her, and everyone made fun of the pair of best friends saying that they were "dating," and reporting bullying was useless because teachers wouldn't do much about it, and bullies would keep on bullying.  Andres' worst day was during 6th grade, one time that him and his best friend were being bullied, and they wrote the bullies a letter that insulted them, and then the bullies snitched by telling the teacher, and me and my friend got in trouble, and the teacher was like why did you write this inappropriate letter to those boys, and they said that it was because these heartless kids were bullying us, and then the teacher said that the next time that we got bullied, we should tell him, but the worst thing was that he threatened to suspend him and his friend, and he didn't do anything about the bullies, so that was such an unfair punishment.
Then 7th Grade wasn't that bad, but he and his friend still had to deal with bullying.
In 2017 Andres moved to Germantown, MD and attended Roberto Clemente Middle School to complete 8th grade. There it was different because he wasn't bullied, and he easily made new friends and attended ESOL classes, then he successfully graduated Middle School.
Andres now attends Northwest High School. He made more friends, had ESOL class again, and does not have to deal with bullying anymore. 
Andres passed the WIDA test when he was a freshman, and started taking English classes during his sophomore year.
Andres loves theatre class, and he is enjoying High School. He also likes cooking and swimming.
Andres does not have any plans for the future yet, but he will soon figure out what he wants to do.
Andres Sachica , Editor
Oct 30, 2019

Learner's Permit Test Coming to Northwest

(Story)