Spring Sports is Just Around the Corner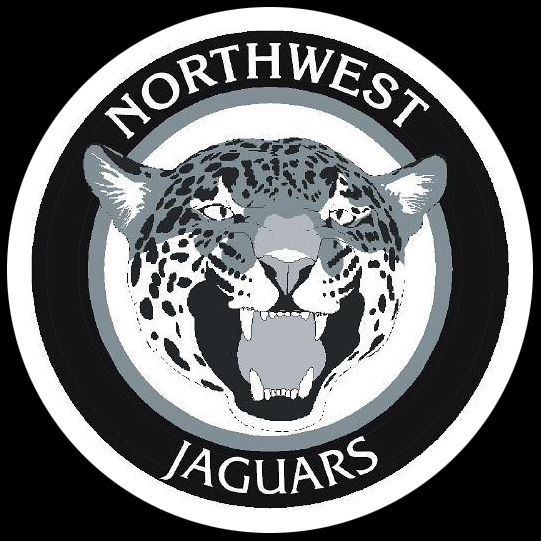 Croix Coleman, Reporter
February 28, 2020
It's getting warmer, the sun is starting to break through the clouds and insects are beginning their seasonal symphony of hums and clicks. You know what that means, Spring! With Spring, comes the return of outdoor sports.
Track and field, baseball, field hockey,lacrosse and more have now opened their rosters to all of those that are eager to participate. "I'm very excited to try out" says junior Jesse Mutamba. He was on the indoor track team. "This season I'd like to jump 6ft and possibly make it to states,"added Mutamba.
The outdoor track team is very successful. They won States last year so many people want to be a part of the program.
Lacrosse has also attracted some new people. "I've been training all school year to be in shape for lacrosse season," states senior Jordan Le. "I know I can be a pivotal part of the team."
It seems everybody is a little bit excited for this upcoming spring sports season. if you plan on trying out for an outdoor sport deadlines are fast approaching so make sure you register online at https://northwestathletics.org/#.