Referees VS Warriors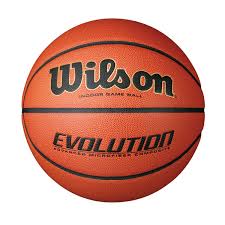 Yarbrough Laws
April 23, 2018
Hang on for a minute...we're trying to find some more stories you might like.
The National Basketball Association has been dealing with a large feud since the season started. Reigning champions for the league, the Golden State Warriors have been subjected to the wrath of the refs.
The Warriors have been administered eight ejections this season, more than any other team this year. All star forward Kevin Durant has contributed to four of those eight. Coach Steve Kerr and forward Draymond Green have also contributed to the history making total.
Some fans believe that the referee crackdowns have been out of spite for the fact that the Warriors are playing too good, and are being slowed down by these ejections. However, the facts refute this point of view, as teams from around the league have also been administered many questionable calls, and or ejections. Fights have broken out causing these ejections all throughout the league. Players are slowly getting fed up with favorable calls towards stars and high caliber players, vs calls given or not given to a role player or sixth man.
Fortunately, the champions are unfazed by the calls given to them. They continue to be the number one team in the western conference. Their record still stands higher than any team in the NBA, while still having calls and ejections listed under their record belt.