Coach Smith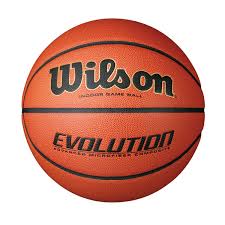 Adrian Thomas
January 1, 2018
Hang on for a minute...we're trying to find some more stories you might like.
Robert Smith aka Coach Smith is the amazing coach of the varsity boys basketball team. Coach Smith has been the men's varsity basketball coach for the last 4 years here at Northwest.
Before he was men's coach we has the women's varsity basketball coach, so he has some experience and knows what he's doing.
Coach Smith's coaching style is pretty free flowing but it can be fast depending on how the game is going. His style his pretty simple, he does not yell a lot but he gives a lot of constructive criticism to his players.
His philosophy is GRADES before anything else, coach Smith cares more about your family life and school life than your ability with a basketball. He rewards players who work the hardest, he thinks whoever works the hardest deserves rewards.
Surprisingly Coach Smith has never had a mentor or a person he looked up to, which was hard to believe since he knows a lot of people and tells stories about his old coaches.
The basketball team has had a lot of success so far this season, and most of it is due to the leadership of coach Smith.