Boys Outdoor Track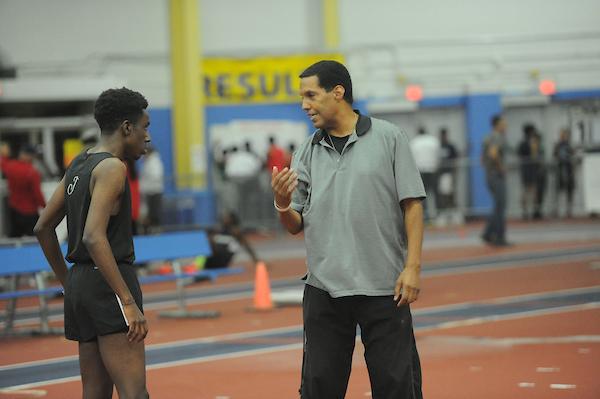 Komlan Attiogbe
April 19, 2017
Hang on for a minute...we're trying to find some more stories you might like.
Last year the Northwest Boys Outdoor team went undefeated the whole season. They completely dominated the divisional, county, and regional titles but the true test came when they reached the state title. They had edged out C.H. Flowers in Indoor by 1 point at the state meet and again by 2 points at the outdoor state meet.
Only graduating 7 seniors from the outdoor state meet, the boys are heading back into this year's season as strong as ever. Returning their nationally ranked 4x800m squad of Ngoy Yamitshi, Komlan Attiogbe, Elton Quansah, and Chase Osborne, they are looking to be top in the state just as they were during Indoor. High jumper and hurdler Robert Gicheru finished 4th at the outdoor state meet jumping 6'2" and is now one of the top hurdles in the state. Anthony Woods and Wesley McCormick will be key attributes in the sprinting events as they both competed last year in the outdoor state championships. New high jumper Divinus Muteba will also add to the boys success, as he finished 3rd at the Indoor state meet with a jump of 6'4". Ryan Lam and Deandre Jules will also attribute to success through the shot put. With over 100 males trying out for the team, there's no telling what level of talent and athleticism will be added to this year's squad that is on the hunt for a second consecutive outdoor state championship and third in 5 years.