First day of Fashion Club!!!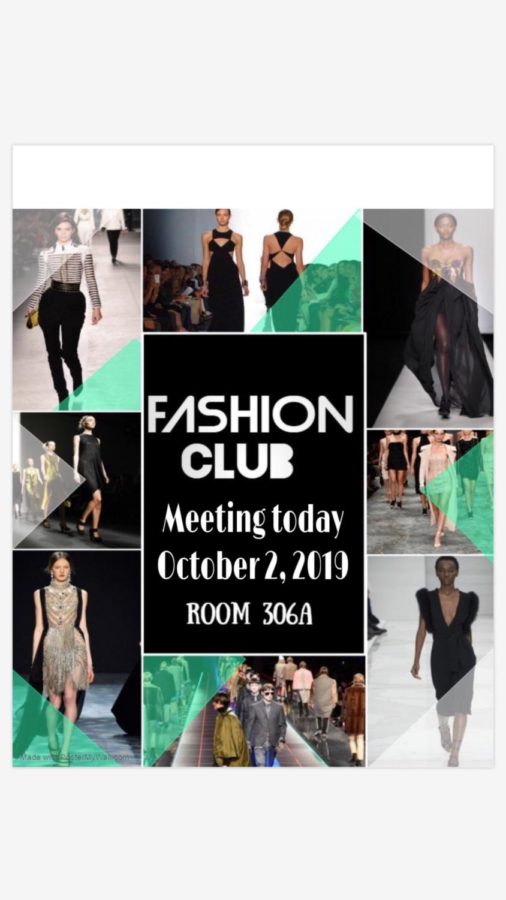 Lois Chia, Reporter
October 1, 2019
Interested in fashion, stylizing, makeup, hair-styling, modeling? If so, join fashion club!
The first day of fashion club is today Wednesday October 2, 2019 after school from 2:45pm – 4:30pm. It's never too late to sign up. If interested in joining, contact the NW fashion club.
The Fashion Club is the first and only fashion club in Northwest HS. The goal is to showcase the variety of styles in the Northwest community. In this club you will help prepare for the end of the year FASHION SHOW! We will be hosting, creating outfits, themes, looks, etc with others. Our club will help you improve your communication skills and advance your personal style!
Please consider joining, we would love to have you