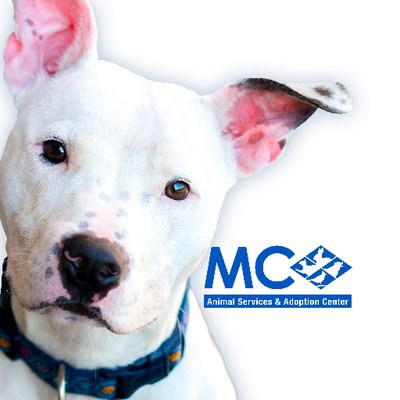 We're halfway through October.  Do you know all of the new laws that went into effect this month? 
Hundreds of new Maryland laws have taken effect. These laws include new age limits for purchasing tobacco products, fines to ensure pedestrian safety, and many more. 
The new consequences lawmakers added to the current animal cruelty law is sparking a lot of conversations. Now, if a person is convicted of animal cruelty, as a part of their sentencing, they must pay for all costs that involve the medical and psychological treatment and care of the animal. Farah Farrag, a junior with the Northwest High School Paws Club, says this is a positive change for the law. "This law is fair because people should pay for what they caused." Additionally, this law could dramatically decrease cases of animal abuse because it will force offenders to compensate for their errors. Therefore, more people will think about their actions before hurting their pets or any animals. 
In addition to this new law, there are other ways you can help saved and/or rescued animals. For example, the Youth Apprentice Program allows teens ages 14-17 to work at some of the Montgomery County animal shelters and get hands-on experiences with some animals, such as cats and other small animals. Also, if you're willing to house a furry friend, you can adopt a pet and save them from shelters, such as the Montgomery County Humane Society in Rockville.