The Final Year, Senior Year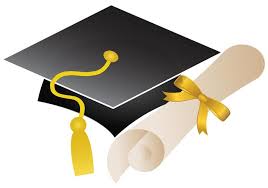 Jack Brodrick
September 14, 2018
Hang on for a minute...we're trying to find some more stories you might like.
All seniors have thus far completed a similar journey, the challenges they have faced and difficulties they have overcome might have been different; but they are all here now, at Northwest, in senior year, and graduating in 9 months. The beginning of the end has finally begun. The end of our 13 years of school, through Kindergarten, Elementary, Middle, and High school, is not something that should be mourned nor stressed about; it should be celebrated!
Senior year will bring a whole host of new and difficult challenges: college applications, possible job applications, "senioritis," and most importantly what to do with your future.
For most of seniors this is the first time where they have a majority of the control of a decision which will have an everlasting effect on our lives. Do you go to a 4 year college, go to a community college, take a year off, or immediately enter the workforce?
Every every person has different options and with every option comes different benefits and consequences. There is no one correct answer for everyone, every person has their own distinctive path.
There will be tough times throughout this final year, fear and anxiety will most likely run rampant, while the future looks uncertain; but time heals all and the future always is somewhat obscured during during the present.    
Stepping past the trials and tribulations which you will face, you must remember that this your senior year, so make the most of it! Go to the football games, go to pep rallies, go to homecoming, and go to prom.
You should be present, and enjoy the moment that is the senior year, the final year, of your high school career.