Code Red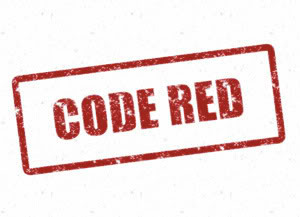 Amira Balala
September 14, 2018
Hang on for a minute...we're trying to find some more stories you might like.
Baltimore City health officials declare Code Red Extreme Heat Alert, the effects of which has caused major delays in school openings and other public amenities. People were advised to stay indoors and avoid strenuous outdoor activities.
According to the Baltimore Sun, the heatwave led to early dismissals of nearly 60 schools and the closure of 10 on Tuesday.
Dr. Leana Wen, the Baltimore health commissioner, urged residents to avoid strenuous outdoor activities, drink plenty of water, and watch for signs of heat stroke, dehydration, and hyperthermia.
Pools were open for longer periods. Senior centers, stores, and community action centers were dubbed "community cooling centers" and would generally be open from 8:30am and close after 4:30pm, some senior centers even staying open until 7:00 pm.