Parkland Florida School Shooting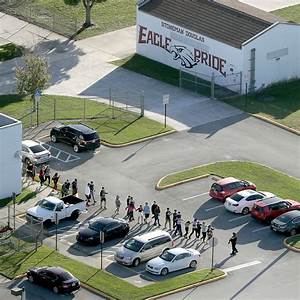 Nithyasri Ramesh
April 23, 2018
Hang on for a minute...we're trying to find some more stories you might like.
19-year-old Nikolas Cruz used an AR-15-style rifle to gun down 17 people at a high school in Parkland, Florida. The kids who survived this traumatic event are passionate for a change and fed up with the current flow of no changes from the government.
The students are planning a march next month in Washington, DC; they're bussing down to Tallahassee to rally this week; they'll also speak at a town hall with politicians, including Florida's two senators. These kids are adamant on making a change for the better regarding gun control laws; they want to pass bills, and get a proper reaction from their elected officials.
This generation is capable of making an enormous impact on the world. The demand for change of gun control laws is very popular on twitter, every tweet is receiving abundant amounts of attention. If the kids come together to make a difference, they can, and they know they can.
The survivors of the shooting started a movement, 'Never Again,' it's goal is to get stricter laws for who can own a gun. This is so unstable individuals such as Nicholas Cruz cannot attain a gun to commit such heinous crimes.
With enough support from the public, and as much motivation and grit as they have; these kids can accomplish anything.