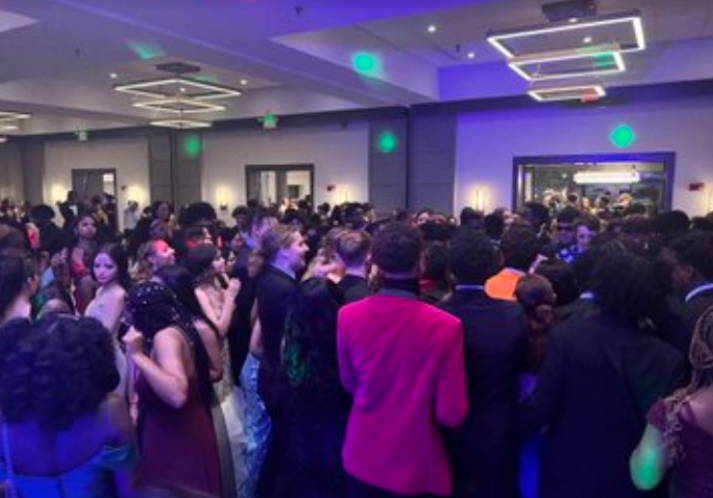 Andrew Volat, Reporter •
March 10, 2023
Students wishing to participate in a fundraising event will have two more opportunities before prom. Berries and Bowls will be hosting a fundraiser on March 29, and Noodles & Company will host one on April 19.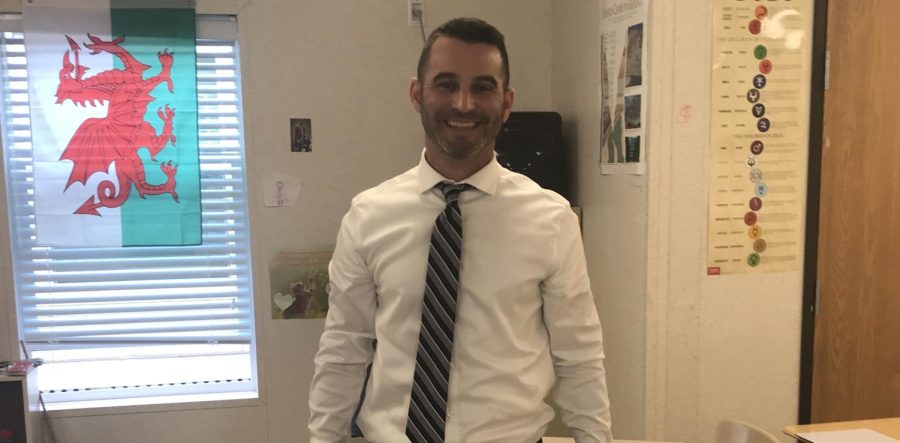 If Nathan Parry's grandparents hadn't fled Hitler's invasion of Czechoslovakia at the beginning of World War II, he may never have found his life's work. An Advanced...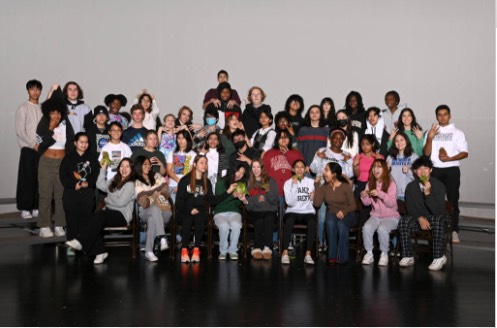 One moment you're filled with anticipation and waiting with your friend for the competition to start, the next, you're the Northwest High School Lettuce Eating Club Champions....
Marcus Stubbs, Sports Editor
January 17, 2020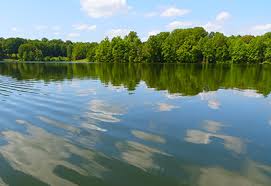 Carolyn Barney
March 18, 2021
Mayeni Kpenge, a student in Lynn Hodgson's creative writing class, wrote a piece called "The Calm Lake". It's based on the fact that people tend to wear emotional masks...
Jan 3 / Boys Varsity Basketball

Dec 22 / Boys Varsity Basketball

Dec 19 / Boys Varsity Basketball

Dec 13 / Boys Varsity Basketball
Loading ...